There are many personal factors that contribute to the relapse of drug and alcohol abuse patients. A recovering drug addict can easily relapse as a result of inadequate personal skills that should enable the patient to deal with all the social pressures of using the substance again. Unless the personal skills are addressed first, the drug relapse prevention program will not work for the patient. When a recovering addict is subjected to prevailing exposure to risky situations that led them to use alcohol and drugs in the past, the patient is likely to relapse. Psychological and physical reminders of past alcohol and drug use can lead to relapse.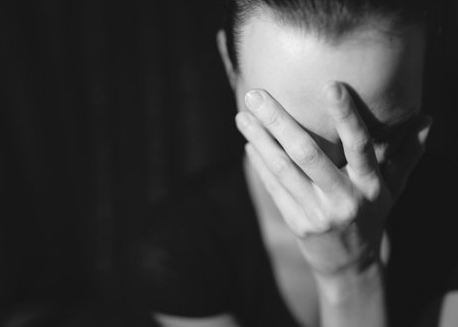 For example, things like adrug- or alcohol-using friends, drug paraphernalia and money are psychological and physical reminders that lead to relapse. These must, therefore,be addressedin order to offer an effective alcohol relapse prevention program. When a recovering addict has inadequate skills that can enable them to deal with negative emotions and interpersonal conflicts, the patients will be at a higher risk of relapsing. In addition, a patient's desire to test their personal control over alcohol or drug use can lead to relapse. Physical desires and recurrent thoughts of using alcohol and drugs lead to relapse.
It is important to understand that alcohol and drug addiction is a relapsing and chronic condition. To prevent chronic relapse, therefore, recovery requires many changes in an individual's values, behaviors, and attitudes. Due to such issues, full recovery from addiction with no risk of relapsing cannot be static; it requires ongoing treatment. Relapse in recovering individuals will mostly occur when the individual's behaviors and attitudes revert to those that were exhibited when an individual was using alcohol or drugs. Although drug and alcohol relapse can occur anytime without warning, it is more likely to happen very early inrecovery, and this is the point where an individual should be monitored accordingly.