The spy feature for whatsapp is something by which you can track the activities of other people who are using whatsapp. You will get complete knowledge of the messages and media files that are being shared by the person on whom you are having a doubt. The whatsapp hack feature is needed for various purposes like for knowing whether your partner is faithful or not, you can know whether your children are safe or not, you can prevent business secrets from leaking out, you can also recover your own whatsapp data that was lost and for many other purposes.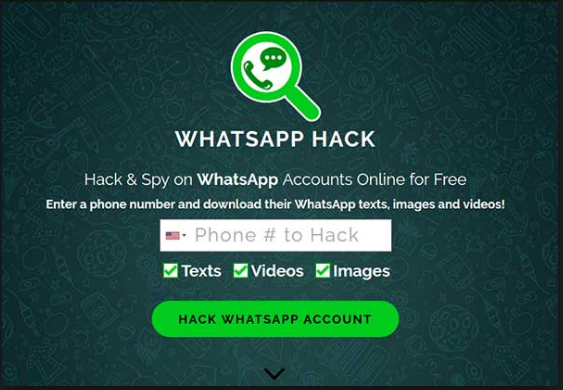 Get a glimpse of how to hack whatsapp account
Hacking any whatsapp account is a simple process and you need to follow these steps for it-
• You will need the support of an online medium that allows such a hacking of whatsapp accounts.
• Once you have found a genuine online medium that will help you in such a process then you can enter the whatsapp number of the person whose information you wish to track.
• Internet connectivity is must for accessing such information and you can use your smartphone or PC for this purpose.
• The online control panel will facilitate access to the data, messages as well as media files of other person's whatsapp account from any remote location and during all the times of day or night.
• The information can be easily exported to another desired source in the format of one's own choice.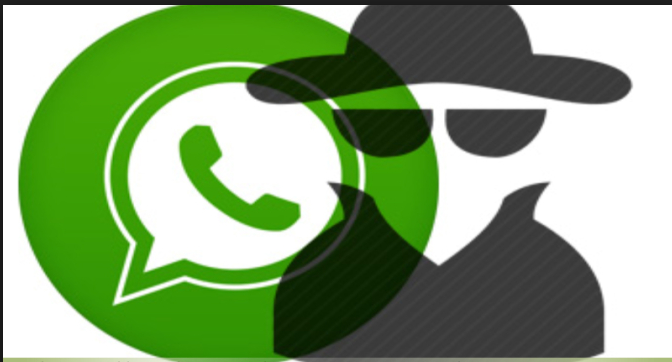 The perfect choice
Thus whatsapp sniffer feature will be the perfect choice if you are having trust issues with any other person. All the information will be available in your hand and you will come to know about the ultimate truth that whether the other person is worth your trust or not. It is a useful strategy for clarity of all the doubts that one may be having in mind.