Are you want to know how to use atmoss , IP Australia's trade mark search Function to confirm the availability of your trade mark or to check on the progress of your application? It is important to Comprehend the various statuses a trade mark Might Have about the trade marks register, namely: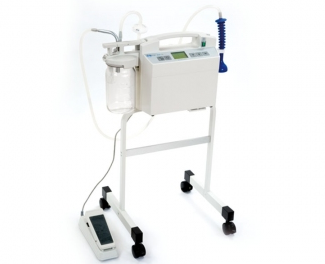 • Registered/Protected;
• Pending;
• Refused;
• Rejected;
Many Are self-explanatory and are only there for internal management purposes. Even though the vast majority of statuses won't affect a trade mark candidate or standard user, a few will indicate what measures you may have to take.
Registered/Protected
Three statuses Indicate a trade mark is registered or still able to be enrolled.
Registered/Protected
Registered/Protected Means that your trade marks is registered, and you've got the exclusive right to use the mark in connection to the registered types of goods and services. Trade mark registration in Australia continues for ten years, so check the 'Renewal Due' label to determine if the ten years expires.
Registered/Protected — Renewal Due
This label implies that your trade mark is registered, and you've got security, but your ten years enrollment is going to perish. IP Australia generally gives a couple of months telling so that it is possible to pay ahead of time. Don't forget to update your information and address of service when there are any modifications, as all IP Australia correspondence will be sent the exact information that they have on file.
Expired — Renewal Possible
This status shows up when you've passed the renewal due date, and you haven't paid the renewal fee. The trade mark is regarded as expired as the enrollment is no longer legitimate. But fear not — IP Australia lets you renew still your transaction mark (without even needing to go through the full procedure again) around six months by the date of expiry.