rank tracker is software that is used for tracking the rank of a website on commonly used search engines like Google and Bing. Corporations prefer using this software to find out their rankings on the SERP based upon the keyword that is used by a visitor to search a site. The more powerful the keyword is for a particular site; higher are its chances of being ranked high on the search pages. A user usually visits the top ranked pages in a search engine and hence concern is always there to be on top of the page. The software tracks the visits based upon the following parameters.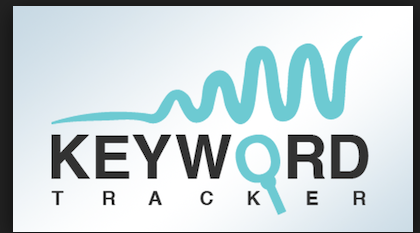 • Tracks by the day – Rank tracker is capable of tracking the rank of a site for a whopping 12 times in a day so that it can be examined how well a site is visible to the user for a particular set of keywords. Also, it can be found out that during which time of the day, there are more searches for the site and which are the keywords that work well. It is also helpful on the part of the business to understand their customer's preferences for the keywords so that more new additions can be made to it.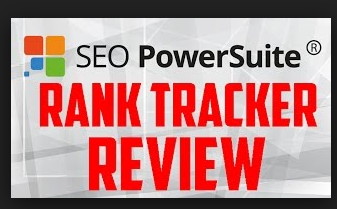 • Tracks by an area and device – For big corporations looking to spread their business in a new area that is localized, rank tracker can be a very important tool. It helps a client to understand the rankings on a search engine by providing features that can help to understand the ranking for a given area and with a certain digital device like computer, tablet, phone, etc. Similarly, it can also be helpful for a small business looking to consolidate its market further
The various type of ways by which the software result can be analyzed helps a customer to understand the user choices and make changes in its SEO approach.