Are you suffering from obstructive sleep apnea (OSA) and make use of CPA machine then this article is for you. It would be a tough task for you to clean the machine every time after the use. But not to worry there is a solution to your problem – soclean cpap cleaner and sanitizer. It is world's first automatic CPAP cleaning machine that gives an easier, faster and an effective way to clean your CPAP machine. This machine kills all the germs as well as bacteria in the reservoir or mask and the hose without disassembly. There is no need to use it with chemicals or water as the automated machine does all the cleaning work itself.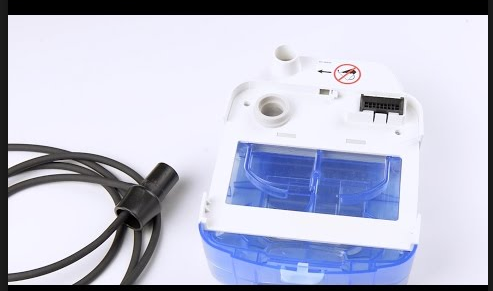 The working of SoClean CPAP cleaner:
Don't worry about how the machine works as it isn't as difficult as it sounds. The process is really very easy. After the setup is done, place your mask inside the chamber and close the lid. After all this would be done by the SoClean CPAP cleaner itself. This machine uses activated oxygen to get rid of 99.9 percent of the bacteria, mold, and viruses present in your hose, mask and the reservoir. The cleaning does not require no water as it is automated.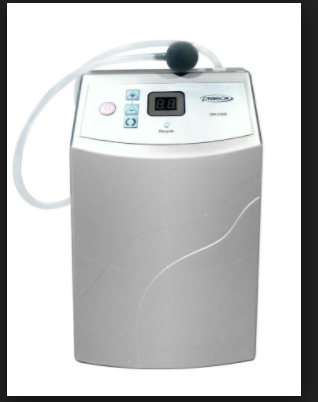 SoClean should be connected to the reservoir of the machine's humidifier. The attachment passes through the mask to the SoClean unit. Once all the connections are done, turn on the unit. With this, the activated oxygen molecules will flood through the mask, tube and after that finally to the reservoir. The process will take 7 minutes maximum, and during the same, the interior of the humidifier and the mask will be flooded with deadly activated oxygen which tears down the organic matter that comes into the way. After this time the machine operates for a couple of hours and goes back to regular breathable oxygen. Now, the mask is ready to use.
The working of the SoClean CPAP cleaner is easy that a person of any age can make use of it.