There are so many things to control in a store that we must structure things to give them the priority that corresponds to them. We should not waste time because we should use our time on things that we really cannot simplify. With MGR (My Gadgets Repair) we can keep track of our employees, not have to be tracking them and maximize their performance, in this way we reduce labor costs and increase productivity. For example in a phone Repair Shop you can distribute the tickets between the different technicians, and we will know at any time where they are, so we do not assign tasks to the technician who is full of activities, but to the one who is free or with few tasks, so that clients can be cared for correctly.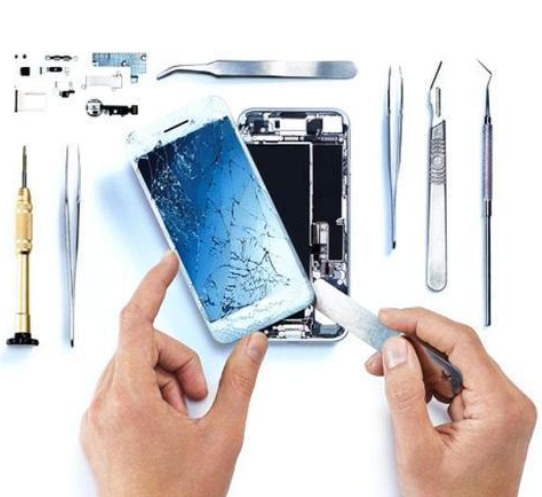 With the employee control module, vacations and work permits can be programmed, commissions can be assigned to workers, employee rotation is also possible and effectively. Attending scheduled appointments with a client is very important; your employees will not miss any appointments. Notification alerts keep everyone in the work team informed so that no ticket is forgotten or the corresponding repair is delayed, this will keep all members of the work team in tune.
If your business is from Cell Phone Repair Shop, for example, with the MGR system your technicians will be able to identify the equipment with serialized labels with bar codes or QR codes, so you can read the information of the cell phone parts when you need it, also having a robust inventory like the one that our MGR system allows you, will make sure that your employees do not confuse any piece and can give a good service to the client. In wholesale gadget parts this module is very useful.
Another benefit of the MGR system is the integration of third-party applications and tools, integrations are added all the time, among them we can mention some:
• Local Text.
• Google Cloud Print.
• Languages Editor.
• Google calendar.