There are numbers of hacking tools available on the internet for you to download and use to hack the account of the users. If you are willing to hack the account of the instgram users, you need to choose the website that is offering the best quality of the instgram hacking tools for you. The one that is having good and highly attractive features of the hacking tools can be best suitable for you to hack the account of the users. Remember that you do not use the hacking tool for misusing the details of the innocents' users. When you are using the hack tool to hack instgram password, you have to keep in mind the main features. It so that you do not get any wrong hacker or gets easily fooled out of it.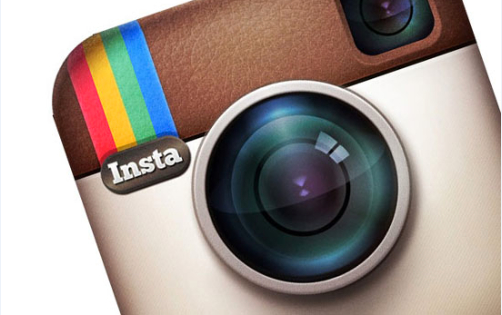 Here are some features that you need to keep in mind-
• 100 % accuracy – It must be having the full accuracy so that hacker may get the desired results at the end of the process. If you are not having the confident that the hacking tool does not have the accuracy, skip it. The one, which easily assures you with the full accuracy, can be the best suitable option for you to choose for hacking instagram account.
• Fastest speed tool- The one that is having the faster speed to hack instagram account can be best suitable for you to hack the account of instagram. The good hacking tool will ensure you to get the account hack within the very shorter time.
• Undetectable- The hacking tool that you are using for hacking the account and the password of the instagram user must be undetectable. The others must not easily trace it.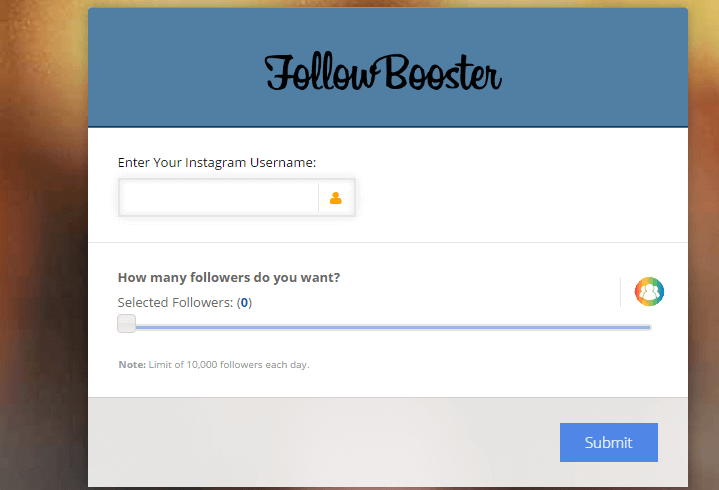 These are some of the features that hacking tool must have in it in order to do instgram hack.