A ventriloquist is one who manipulates the audience from his face to the doll he is carrying and makes them believe that the voice is produced by the dummy. The main motive of them is to entertain the audience by doing some or the other act with the dummy. The most important thing for the Ventriloquist is its doll. ventriloquist dolls are the very easily available in the market with a vast verity of quality and prices.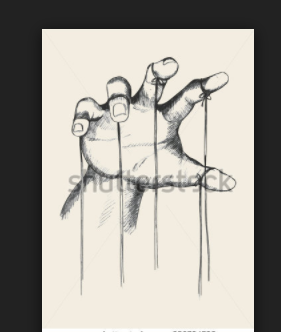 A Ventriloquist sees many things before selecting his doll. Many choose it according to their comfort; many choose it by its material or by its look, while many of the artists have to select according to their budgets. So getting into the market, you may get every type of the doll, so that you may get what you are actually finding.
When it comes to your comfort and the material, it's all up to you that you may select the material of the doll. Everyone has their own preference like wood, latex, cloth or another thing, but the main point of this is you should feel your comfort while performing on the stage, in front of the audience. This will raise your confidence and keep you cool while performing.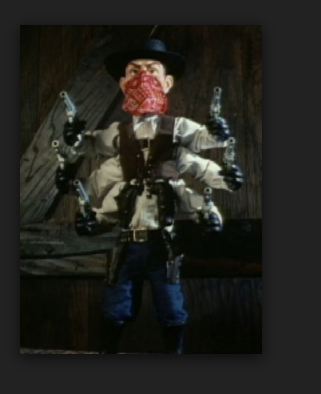 Another important thing is its look, which also includes its dress and outfits. This is important because every time you are performing you need to make a connection with the audience which will help you in making a success of your show. The outfit of the puppet will attract the eyes of the audience.
So you have to see these things while buying a Ventriloquist dolls because all these factors will affect your show and your performance. If all things would be perfect, then this could help you to make a good program and make it a success by winning the hearts of the people and also gets a great fan following.