At TechnoFAQ.com , most of your questions in regard to technologies in construction will be answered. The industry of construction is not an early bird as far as technology is concerned. And that is why, if you can be among the few contractors who embrace the new technologies available in the market, you might be able to rip big.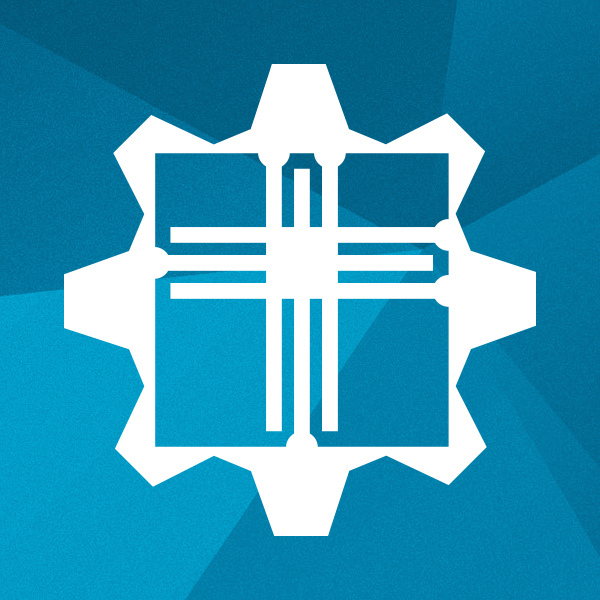 But before you get into your digital transformational journey in your construction field, check out TechnoFAQ.com to ensure that, you have answers to your questions. Create a plan because, it is not possible to change everything at once and thus, the need to strategize and ensure that you have a smooth transition which will make a positive impact on your operation.
When looking for potential problems in technology, focus on these common areas:
• Collaboration: While there are a lot of tools out there in the market, there are those which make the work complex instead of being able to streamline collaboration. Go through the available tools which your team is using for the project. They have to be able to collaborate fast and easy without the need to wade through long cuts.
• Siloed data: Look at how various software is able to communicate with one another and store data. If in your firm you are using several applications to do various tasks, you could have data siloes. When you don't integrate individual apps or connect them into a single database, the individual apps become isolated. In the process, it can lead to conflict in data, extra data entry work, and duplicate information.
• Security: Due to an increase in cyber-crimes, cybercriminals are capable of using your vendors to be able to access your entire network. It is important that you ensure to develop protocols for security which are very strong so that all entry points are identified.