Homestay in Melaka Homestay di Melaka is a programe launched in 1995 under the initiative of Rural Tourism aiming at increased participation of rural community towards tourism industry. Also it was for reducing migration of rural-urban people.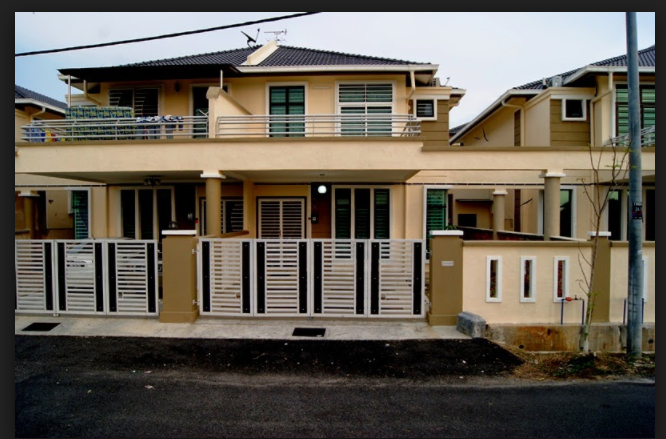 The main objective behind Homestay programe is fulfilling the needs of:
Tourists
To offer unique experience of the Malaysian rural culture and lifestyle
To develop recognized rural hospitality internationally with packages at competitive price
Rural Community
To share all the benefits of their tourism industry with rural communities and encourage them participating in tourism sector.
To boost the income of household and improve standard of living of rural communities that contribute to reduction of poverty and
To develop entrepreneurs of rural tourism and provide more job opportunities.
Homestay programme of Malaysia is actually an experience for tourists to stay with some selected families by interacting and experience their daily life along Malaysian culture. Homestay Melaka is not divided on the basis of accommodation facility. The whole concept is based on lifestyle and tourism empirical. With their unique traditional dances, songs, cuisines and sports along with rural economic activities makes major attraction and offer them unique experience compare to what tourists experience in city. The activities are commonly that comes under homestay packages are: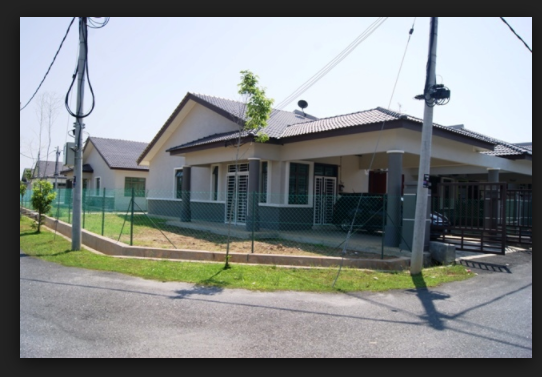 Lifestyle and Cultural
Learning to sing, dance and cooking traditional cuisines that unique of each places in Malaysia
Traditional competitions of sports and games
Participating in cultural and religious ceremony like wedding ceremony or celebrating Hari Raya
Trip to some nearby tourist sites like hot springs, waterfall and other locations
Rural economic activities
Rubber tapping
Fish farming along fishing at sea or river side
Paddy harvesting
Palm oil or cocoa harvesting
Visiting rural industrial projects.