Wasn't the school days were too exciting doing while some DIY craft works that you didn't even know is so useful to your daily life? Yes, now it's time for you to do all the crafts that you know and learn some more to make your daily with ease.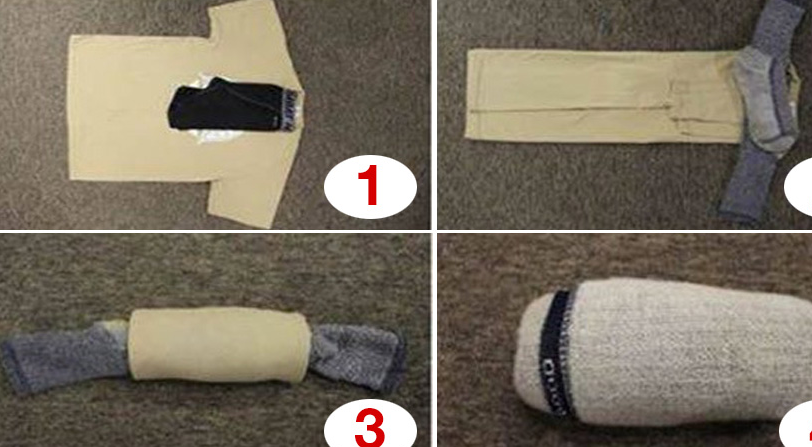 Come let's do some crafts to see how much it helps you:
What do you need?
• Your Shirt and Your hair straightener
Tired of ironing your shirt's collar but not getting it that proper way you want it?
You have your daily life hack holding in your hands only!! Yes, just switch on the straightener let it become hot. Now, once your straightener is ready to use press it against your collar. Press your collar with it and get your full hard-ironed collar available. Wear your shirt without any hesitation about how would it look.
Now, let's move on to our second DIY daily hacks
What do you need?
• Garlic and Grater
It really smells bad of your fingertips while peeling off those bad smelling garlic? Doesn't want those garlic pieces to get inside your nails and trouble you with its awful smell? And here comes your life hack to drive away your problem. Simply soak the garlic and rub it against the grater and see your wonder the grated pieces will fall on the plate leaving the skin of the garlic behind. Isn't it that simple, easy grating garlic without even get that stinky smell on your nails!
Why do you need to use them?
These DIY daily life hacks save your time adding smoothness and ease to all the disruptions occurring to you're daily and settles up every problem with some simple life hacks, which you have learned back to school.