The como hackear instagram is the main Instagram hack accessible on the web today that has a full-time advancement group behind it that buckles down with a specific end goal to stay up with the latest and entirely practical. With Instagram Programmer v3.7.2 you can rest guaranteed you would appreciate simple Instagram secret word hacking for a considerable length of time to come.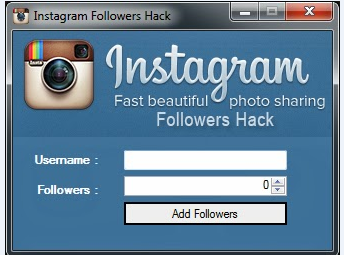 Snooping application leave no traces for the user to discover
A large number of you might be ignorant that by far most of Instagram hacking instruments and approaches to hacking Instagram passwords out there is reason particular, i.e. they must be utilized to either recuperate an overlooked secret word or just to cut an outsider record watchword. It is not the situation with Instagram Programmer as your product is the main Instagram secret key discoverer fit for doing both.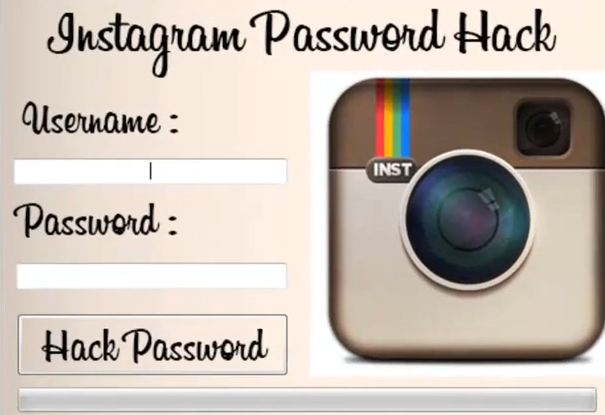 Hackear Instagram – is a simple application with a user-friendly interface
Download Hackear Instagram now and exploit your product's flexibility to recoup lost Instagram account passwords or to hack into somebody's Instagram represent free. Hacking Instagram passwords Instagram Programmer requires no instructional exercise or guide because of its essential, precise nature that moves the weight from the client to the product, guaranteeing the loveliest Instagram secret word hacking background conceivable. For any individual who still feels scared anyway, we've made a simple, well-ordered instructional exercise you can read by vesting you're how to hack Instagram passwords page.
A freeware widely used in the zone of ethical hackers
At this point, it ought to be evident that hacking Instagram passwords through Hacker Instagram is simple, quick and circumspect however there's one all the more thing about Instagram Programmer that you haven't delineated for you. You can now and a for two or three days just download Instagram Programmer 100% for nothing out of pocket and begin utilizing your free Instagram Programmer to hack Instagram accounts today.