Kik is a messenger application available for mobile devices. It works on platforms like Android, iOS, and Windows. This is a very famous messaging app and allows transfer of media like audio video and text messages. Kik has introduced a new feature which is the kik location. With this new feature you could easily trace or share the location with your friend, and also you can make a request to your friend to share his location.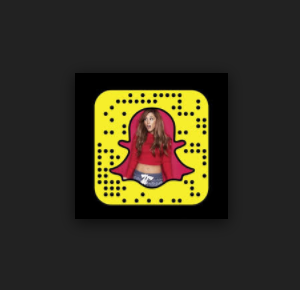 It enabled the 120 million users of Kik Messenger to share location and track the other person. You can keep track of the whereabouts of the friend on a temporary basis. The kik location can also be shared with the help of other social networks. The best thing about this feature is that you will not have to leave the app in order to share, view or request the location from a friend. With this, the users of kik app can experience more fun and interaction with friends.
The introduction of the location tracing feature over Kik messenger you could not only chat and share media, but you could also avail the following benefits: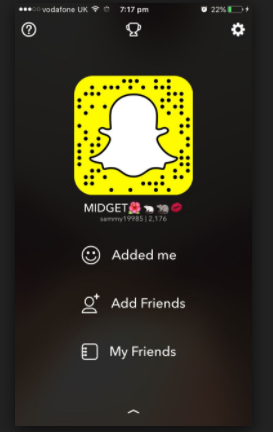 • Sharing with an individual- you can share your location with other individual where you want to meet him before leaving your home or office. This saves both of yours time as well as energy.
• Request for glympse- with this you can request or ask any friend of yours to share his location with you even in between of a conversation.
• View on live map- this feature automatically updates the location in real time directly.
• Reply easily- the users of kik can easily share their location with a friend who has shared his location already.
The coolest thing about the kik location is that you could track any friend live. This feature could be made possible in the Kik messenger due to its tie-up with glympse. Glympse is said to be the pioneer in the technology in temporary location sharing.